IFMA East Bay Chapter Featured Sponsor
Centimark
| Location | Contact | Phone | Website |
| --- | --- | --- | --- |
| | Michael Brennan | (510) 921-5511 | centimark.com |

CentiMark is America's #1 Roof Repair and Replacement Company. Let our teams customize a solution for your building.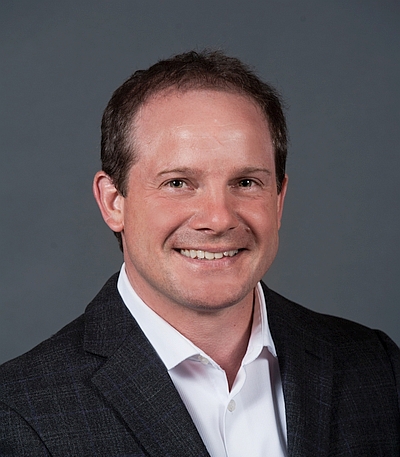 Industry: Innovative Roofing and Flooring Solutions
What we do: We are the largest commercial roofing contractor in the U.S.
The problems we solve for you: From emergency leak repairs to large scale roof replacements we can handle it all.
Who we are (and why we are the company best positioned to execute for FM's): FMs have so many responsibilities. Let CentiMark take care of your roofing needs. We can conduct full assessments and provide repair/replacement and preventative maintenance options. Let us keep you ahead of unexpected issues that might lead into much bigger problems.
Contact's hobbies: Golf / Classic Nintendo video games
Contact's interests: Travel / wine tasting / cooking
Contact's reason for sponsorship: Build a better network both professionally and personally
Contact: how long at sponsor company? four years
What are you most proud of? My family
What is something about you that might pleasantly surprise people? My best friend other than my wife is my three year old Golden Retriever named Shakespear.
What would you like to share that we haven't asked? I'm a Penn State grad and former college wrestler. I'm a big time Penn State football Fan!
---