IFMA East Bay Chapter Featured Sponsor
Dormatech Mechanical Systems
| Location | Contact | Phone | Website |
| --- | --- | --- | --- |
| Vallejo | Mark Mulholland | (707) 333-5033 | dormatechinc.com |

Dormatech is a full Service, Factory Start-Up, Repair, Maintenance and Installation Mechanical
Contractor specializing in Commercial and Industrial HVAC servicing all major brands.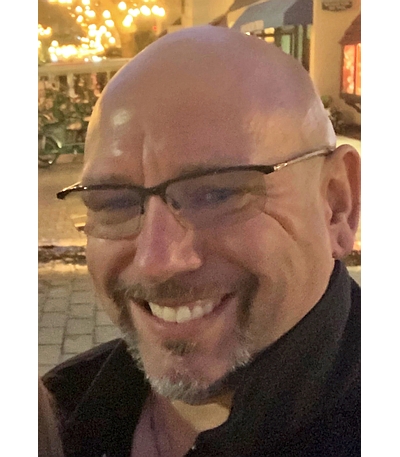 Industry: Commercial and Industrial Heating and Air Conditioning
What we do: Dormatech is a 24/7 emergency service company specializing in multiple HVAC commercial and industrial applications consisting of Large Tonnage Commercial/Industrial Chillers, Rooftop Units, Boilers, Furnaces, HVAC Specialty Equipment, Built-up System, Pneumatics, Hydronics, DDC Systems, Factory Startup, Warranty Service, Owners Training, Commissioning, HVAC Energy Solutions, Repairs/Service, Installation and Routine Maintenance/Inspection.
The problems we solve for you: At Dormatech, our team is laser focused on customer service, providing each client with a comprehensive, innovative and cost-effective, experience. Strong communication, follow-up, and job completion meeting or exceeding deadlines are all part of our standard of excellence. We are fully committed to exceeding our customers' expectations.
Who we are (and why we are the company best positioned to execute for FM's): Dormatech are members of the Local UA 342, UA 343, UA 393, UA 467 and UA 38. Our Team has over 100 years of combined experience in the HVAC Industry. As members of Local UA 342, UA 343, UA 393, UA 467 and UA 38 our team has undergone an extensive HVAC apprenticeship, training and consist of High-Quality Factory Trained and Certified Technicians. Dormatech is dedicated to providing the best possible HVAC solutions for all Commercial and Industrial applications. Our technicians are trained to see each job through from start to finish, making sure the systems perform up to or beyond the customer's expectations. At Dormatech Mechanical Systems, Inc. we are passionate in the pursuit of excellence and financial success with uncompromising services and integrity which is why our customers' best interest will always come first, and everything we do will be guided by our values and professional ethics. We will ensure that we hold ourselves accountable to the highest standards by meeting our customers' needs precisely and completely.
Contact's hobbies: Health and Fitness, Cooking, Camping
Contact's interests: Traveling, Spending time with my kids and family, Football, Classic and Exotic Cars
Contact's reason for sponsorship: We believe that IFMA's core value of serving the Facilities landscape to be aligned with our own philosophy, that is, if the FM succeeds, we succeed!
Contact: how long at sponsor company? Cofounder and owner of Dormatech est. 2015.
What are you most proud of? Seeing the growth of our organization and the lives it has positively impacted along the way.
---