IFMA East Bay Chapter Featured Sponsor
NorCal Voice and Data
| Location | Contact | Phone | Website |
| --- | --- | --- | --- |
| Concord | Theresa Davidson | (925) 250-9021 | ncvd.net |

Norcal Voice & Data Low Voltage C7 Contractor specializing in Fiber and Cat6 Cabling as well as IT Services including POE Cameras, Lighting, Audio.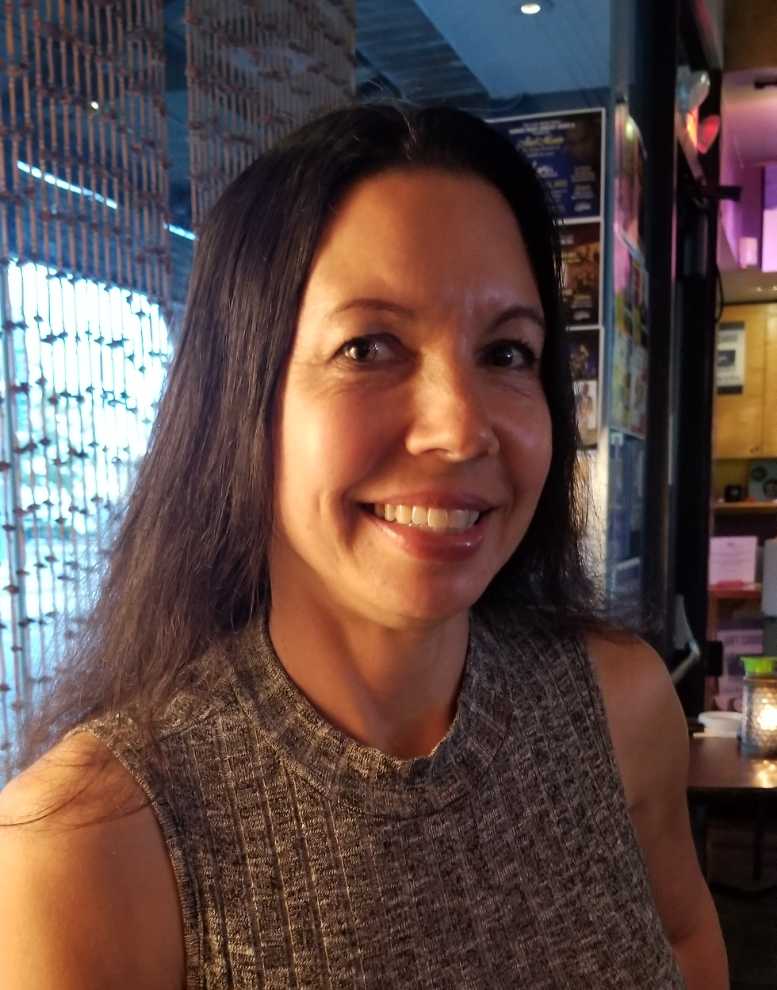 What we do: Provide datacom cabling & low voltage electrical systems for small to large businesses
The problems we solve for you: Needs for Cabling; PoE Lighting; A/V; Keycard Access Control; & Surveillance Cameras
Who we are (and why we are the company best positioned to execute for FM's): With providing dependable systems for clients all over the Bay Area for over 20 years, Facilities Mgrs can know they're getting value and solidly installed solutions in their buildings. Providing value & fostering confidence in FMs is something we look forward to doing.
Contact's hobbies: Music, Health
Contact's interests: Business Relationship Building
Contact's reason for sponsorship: To meet Facilities Mgrs; To meet other businesses and to network with them so that we can prioritize them for their services, and they can hopefully do the same back.
Contact: how long at sponsor company? 20 years
What are you most proud of? Quite a few of the clients we've had since the beginning are still with us which is a testament to how we provide our services.
What is something about you that might pleasantly surprise people? I never get flared-up angry. If there are ever issues it's as simple as identifying, discussing, and most importantly resolving them.
What would you like to share that we haven't asked? Grateful for the opportunity to be a part of the IFMA community.
---