Get Involved! Become an IFMAEB Chapter Volunteer
Committees form the backbone of the East Bay Chapter of IFMA. All committees welcome participation from any member or sponsor of the Chapter. If you'd like to get involved, contact the appropriate committee chair listed and let them know you'd like to help. Even an hour of work a year can be a big help, so don't hesitate to reach out and get involved in your Chapter.


---
Programs
Commitee
John Rogan [email protected] (925) 588-1657
Our Programs committee goal is to assist in educating our membership with new innovative ideas of: planning for the workplace, sharing best practices, and keeping current with real estate in the East Bay. Additionally, they identifying locations for our annual Soiree, Strategic Planning Meeting and Holiday Party.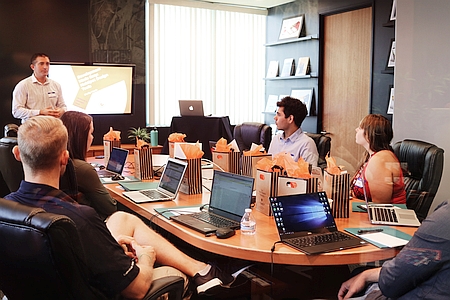 ---
Golf
Committee
Christian Pellecchia [email protected] (408) 477-9320
The golf committee is responsible for setting up our annual golf tournament for the East Bay chapter. This event takes place every summer, and requires efforts to secure sponsorship, raffle prizes, logistics and advertising the tournament in order to make this event successful. Proceeds from the tournament will benefit local charitable organizations and the IFMA Foundation.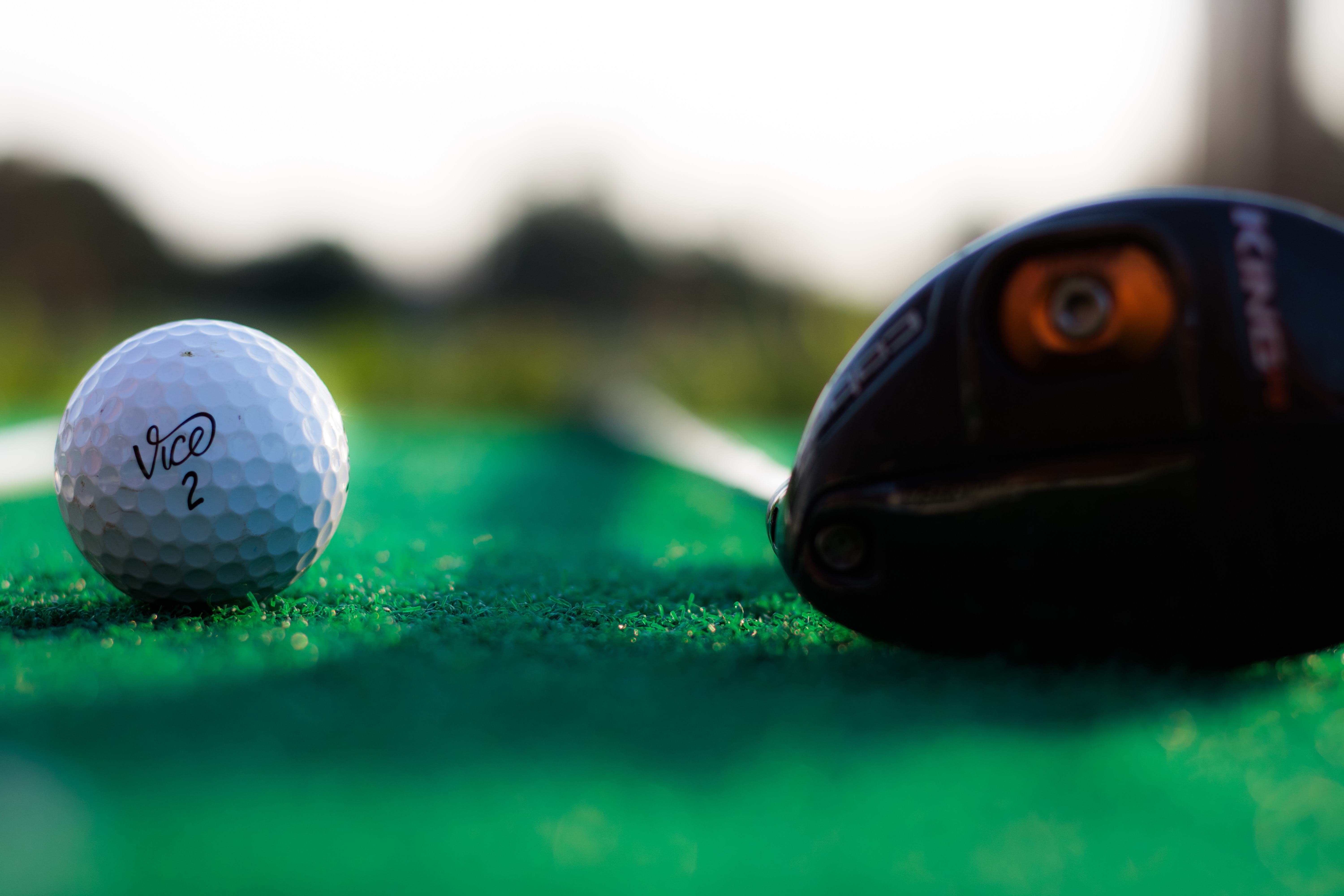 ---