Get Involved! Become an IFMAEB Chapter Volunteer
Committees form the backbone of the East Bay Chapter of IFMA. All committees welcome participation from any member or sponsor of the Chapter. If you'd like to get involved, contact the appropriate committee chair listed and let them know you'd like to help. Even an hour of work a year can be a big help, so don't hesitate to reach out and get involved in your Chapter.


---
Programs
Commitee
Pablo Figueroa [email protected] (209) 637-9802
Our Programs committee goal is to assist in educating our membership with new innovative ideas of: planning for the workplace, sharing best practices, and keeping current with real estate in the East Bay. Additionally, they identifying locations for our annual Soiree, Strategic Planning Meeting and Holiday Party.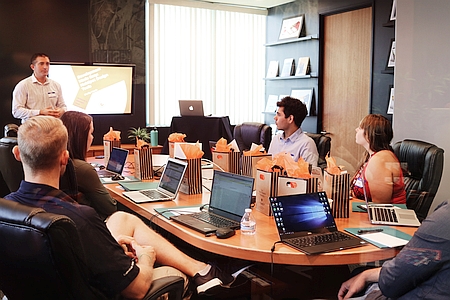 ---
Sponsorship
Committee
Scott McBee [email protected] (925) 349-8700
The sponsorship committee solicits companies to support the IFMA East Bay Chapter's ability to provide educational programs and services. Sponsorship allows service-oriented companies the ability to become a professional organization supporter. It helps each sponsor to reach its target audience and provides two-way marketing opportunities through sustaining sponsorship or program sponsorship.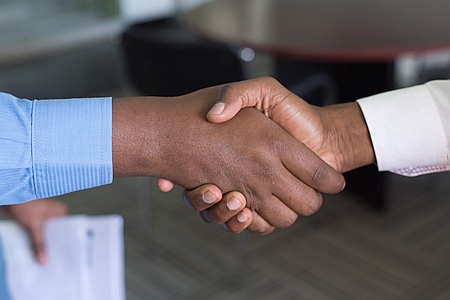 ---
Membership
Committee
Jane Mele [email protected] (925) 381-8971
The job of the Membership Committee is membership growth and retention. The Committee prepares a strategy to attract prospective members. It includes networking within the association with fellow members, vendors and friends from existing and new businesses. The Committee greets and recognizes each guest at program meetings and other chapter gatherings. It creates a friendly and professional atmosphere including opportunities for involvement, recognition of achievements, and enthusiastic leadership. It also communicates the benefits and advantages of membership in IFMA and in the East Bay Chapter.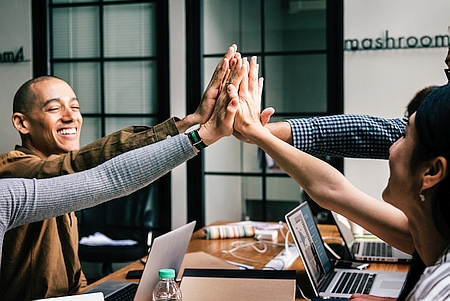 ---
Communications
Committee
Scott McBee [email protected] (925) 349-8700
The Communications Committee manages all communications channels from Chapter leadership to the members and community at large, including the chapter website, a comprehensive online communication tool that informs members of IFMA East Bay Chapter activities, related events and opportunities.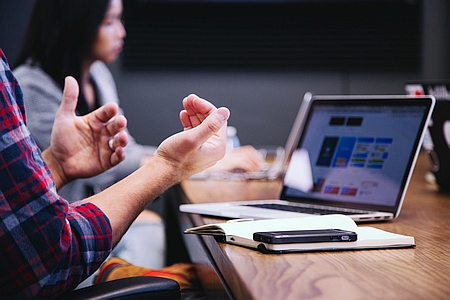 ---
Education & Professional Development
Committee
Open
The Education & Professional Development Committee will provide information and coordination of training and educational programs for the Chapter. Preparing facility managers for the CFM designation is an important focus, as well as scheduling FMP and SFP training. There are a variety of educational opportunities for all facilities management professionals. These can include: various program offerings at the chapter level, searching for the latest state of the art information as it applies to business systems, service contractor/vendor resources and educational programs/seminars, professional degree programs at colleges and universities.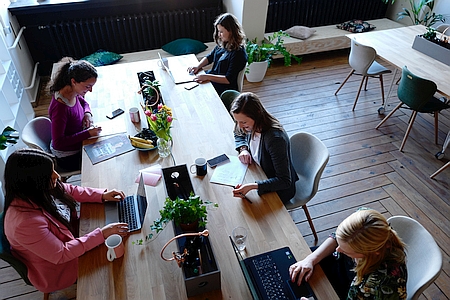 ---
Scholarship
Committee
Melissa Van Hagan [email protected] (925) 327-6760
The East Bay Chapter supports the facility management profession by providing an annual scholarship to a deserving student. Students from accredited certificate programs, undergraduate and graduate programs pursuing a degree in facility management or related fields are encouraged to apply. In addition to the scholarship, the East Bay Chapter provides recipients the means to attend the annual World Workplace Conference.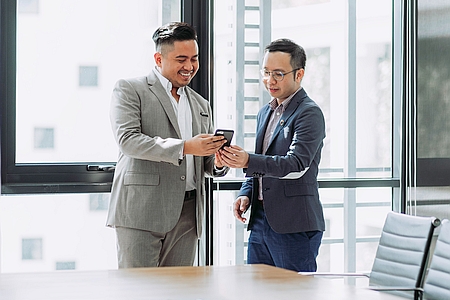 ---
Golf
Committee
The golf committee is responsible for setting up our annual golf tournament for the East Bay chapter. This event takes place every summer, and requires efforts to secure sponsorship, raffle prizes, logistics and advertising the tournament in order to make this event successful. Proceeds from the tournament will benefit local charitable organizations and the IFMA Foundation.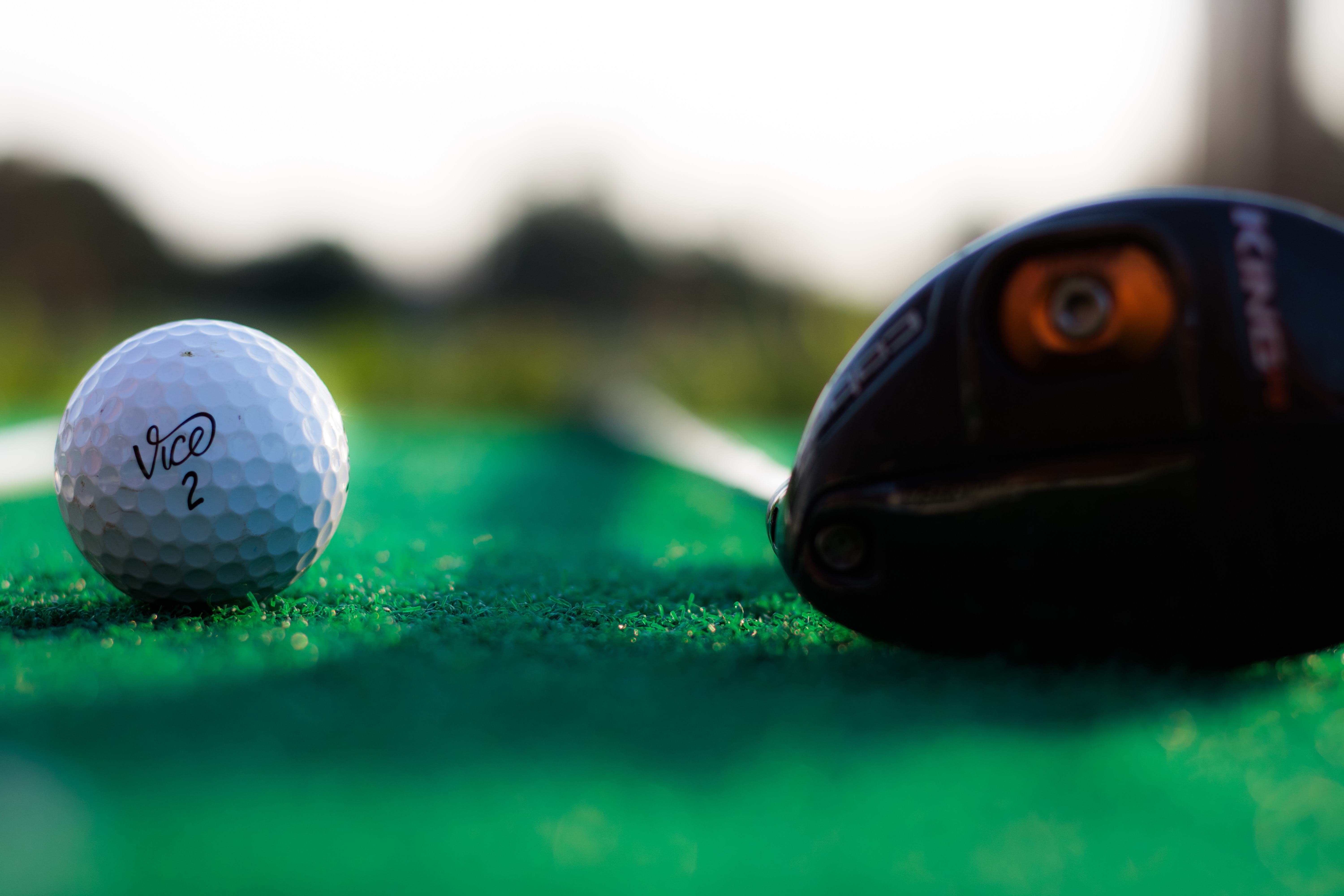 ---